Designboom: Colectivo 1050
11/15/2016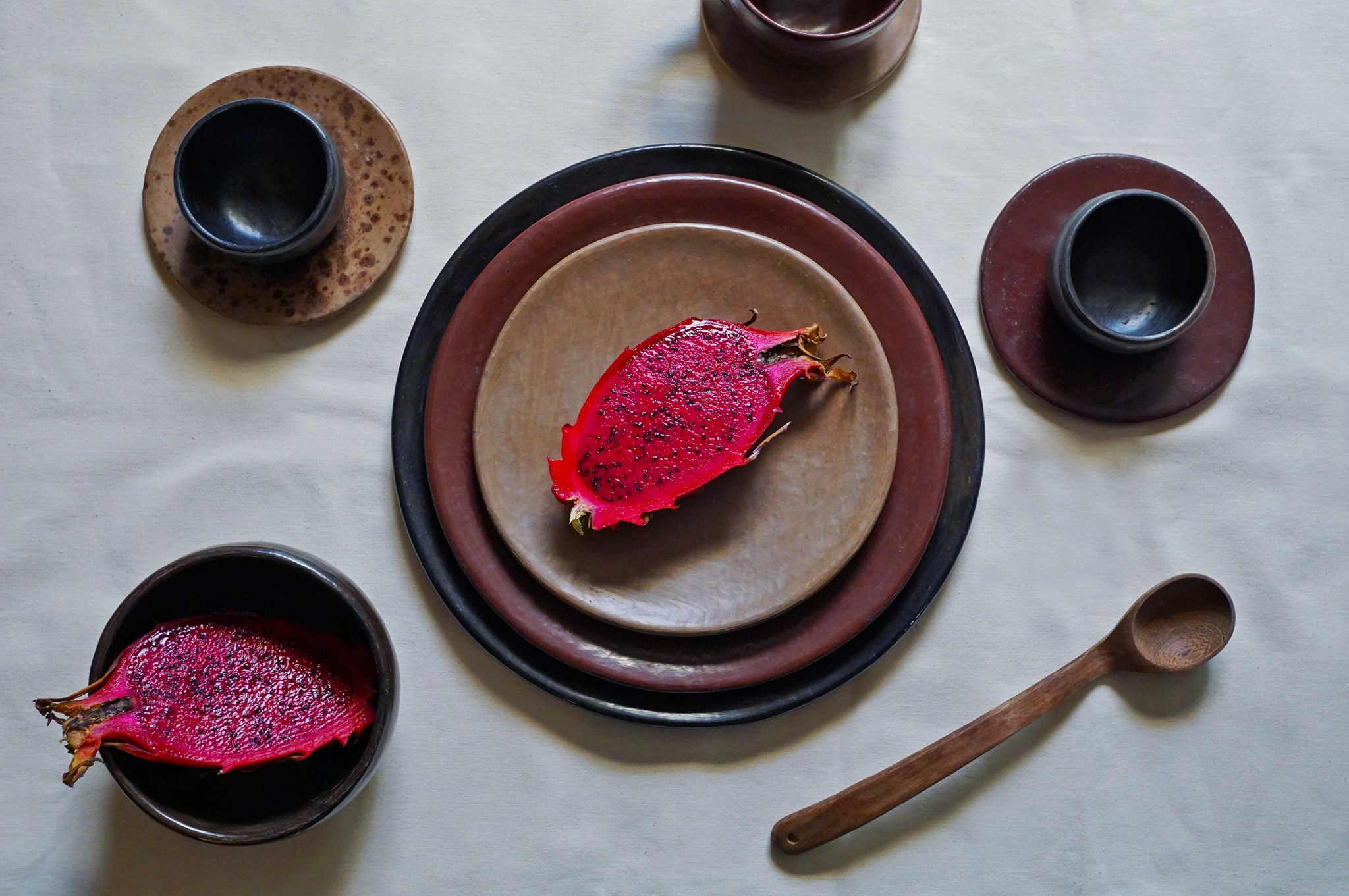 designboom: can you tell us how colectivo 1050º started?
colectivo 1050º: colectivo 1050 ° started with an urge to find reasonable and meaningful ways to be a designer and to practice design in the context of mexico, one of the richest and most diverse countries in the world in terms of culture and ecosystems. we were driven by the question of what we could learn as designers from the traditional potters, whom we consider the best and original designers in this territory.
first, we created 'innovando la tradición' (innovating tradition), a nonprofit organization, to increase the commercial, symbolic and cultural value of pottery, through a systemic approach. colectivo 1050 ° was then created as the commercial branch of innovando, and to close the loop by bringing money back to the artisans through sales in high-end scale markets.
DB: if you were to describe the values of colectivo 1050º in 5 words, which would they be?
C1050º: conviviality, long-term thinking, experimentation, simplicity, and locality.