New York Times: Francisco Toledo, Celebrated Mexican Artist and Arts Philanthropist, Dies at 79
9/6/2019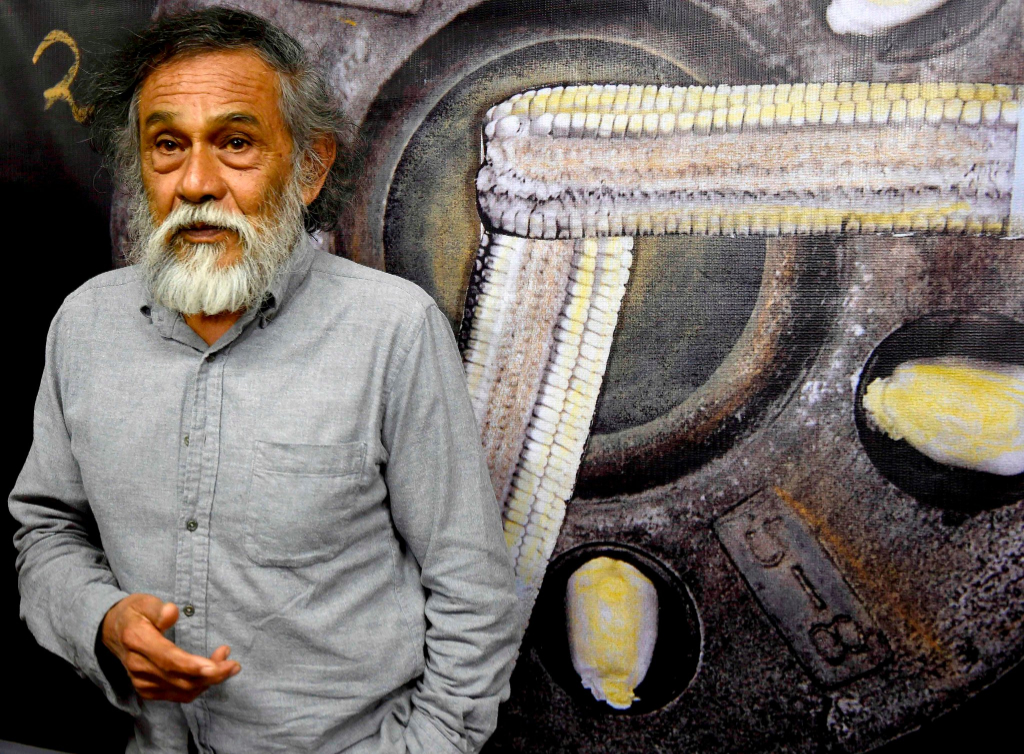 Francisco Toledo, the celebrated Mexican artist and cultural philanthropist who drew on his indigenous pre-Columbian heritage to create striking works suffused with shamanistic animal imagery, died on Thursday. He was 79.
President Andrés Manuel López Obrador of Mexico announced the death on Twitter, calling Mr. Toledo "a true defender of nature, customs and traditions of our people." No other details were given.
Mr. Toledo was regarded by many as Mexico's greatest living artist, one who could trace his lineage to the Zapotecs, who flourished before the 16th-century Spanish conquests in what is now the southern state of Oaxaca, his native region. His paintings, drawings, prints, collages, tapestries and ceramics were largely inspired by that heritage.
The scorpions and grasshoppers and alligators, monkeys and tapirs that he encountered in his childhood appear in his art as symbols and metaphors, alluding to everything from sex and fertility to a dying natural landscape.
"Toledo's is the art of shamanism," Christopher Goodwin of The Guardian wrote in 2000, "in which people are transformed into beasts and animals may take on human characteristics."
Mr. Toledo had a huge civic impact on the city of Oaxaca, where he lived most of his life. Its historic Spanish-colonial center was decaying before Mr. Toledo contributed his time and money in the 1980s to cultural institutions there, including the Oaxaca Museum of Contemporary Arts, the Graphic Arts Institute of Oaxaca, a library for the blind, a photographic arts center and a botanical garden.
.